Our Products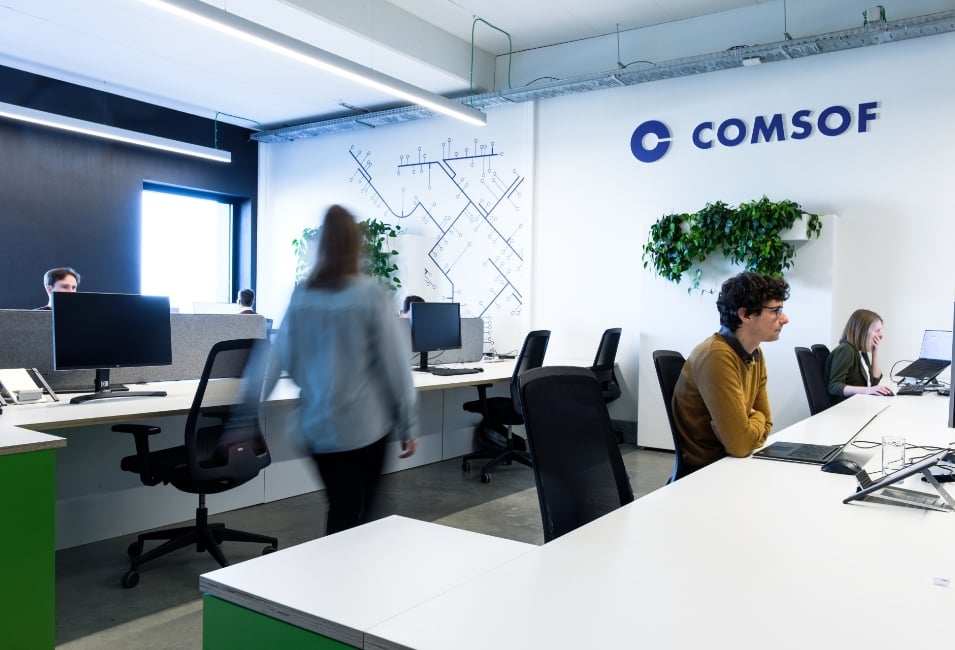 Fiber Optic Network Plan and Design software
The world's most used and trusted tool to automate and optimize fiber optic network plans & designs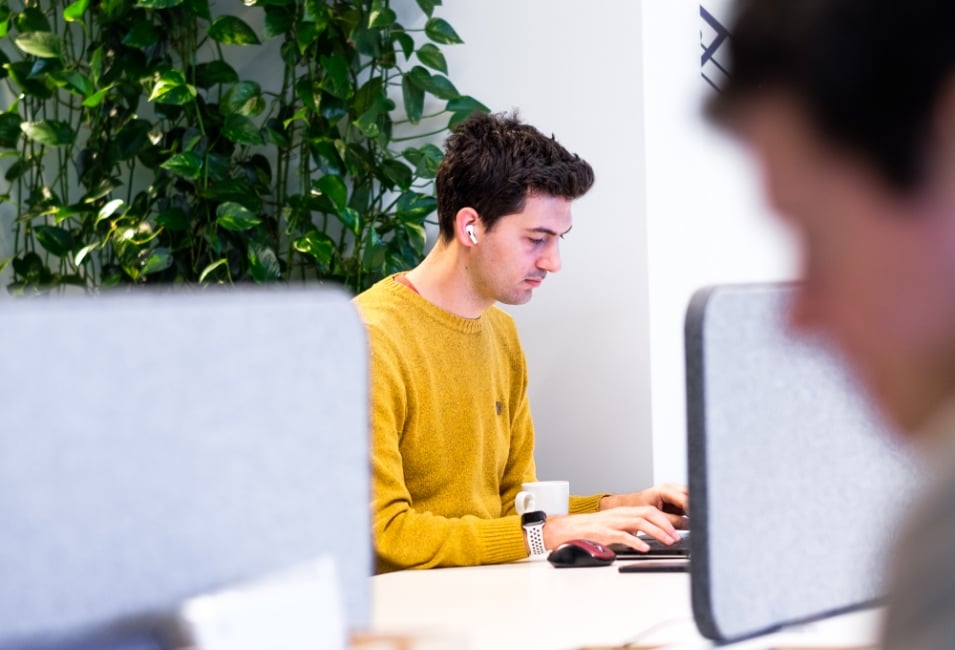 District Heating and Cooling Network Plan and Design Software
Automate & optimize the district heating and cooling network planning and design stages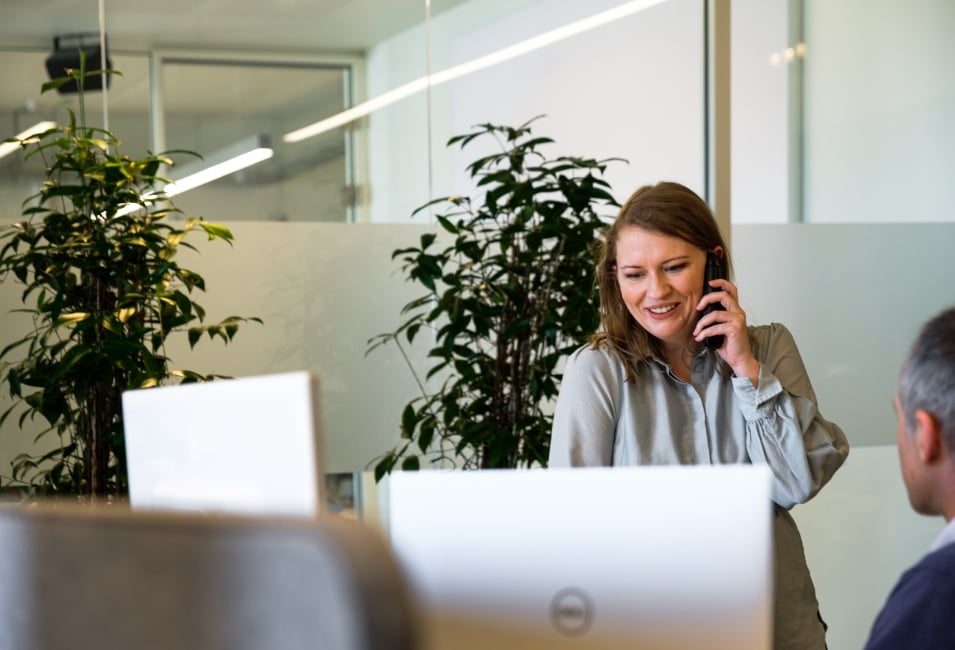 Smart Metering Network Plan and Design Software
Automate and optimize the smart metering network planning & design stages
Our Solutions

Fiber and utility network planning
Providing automated network planning and design software to help fiber and utility operators create the networks of the future.
Fiber network operators
District energy network operators
Electricity grid network operators
Consulting, design, and engineering firms

Fiber network design and operations
Providing regional and private fiber operators with an optimized and cost-effective network management solution.​​
Regional ISPs

​

Corporate and industrial

​

Municipalities and government

​

Transport and universities

Enterprise network management
Providing telecom and utility operators with a flexible enterprise solution that supports the entire network lifecycle.​​
Telecom networks

​ -

Fiber, 5G, and legacy

Electrical networks

​ -

Distribution and transmission

Gas & water networks

​ -

Distribution and transmission
Comsof is
active worldwide
> 100 milion homes
designed to build