Comsof Fiber Case Studies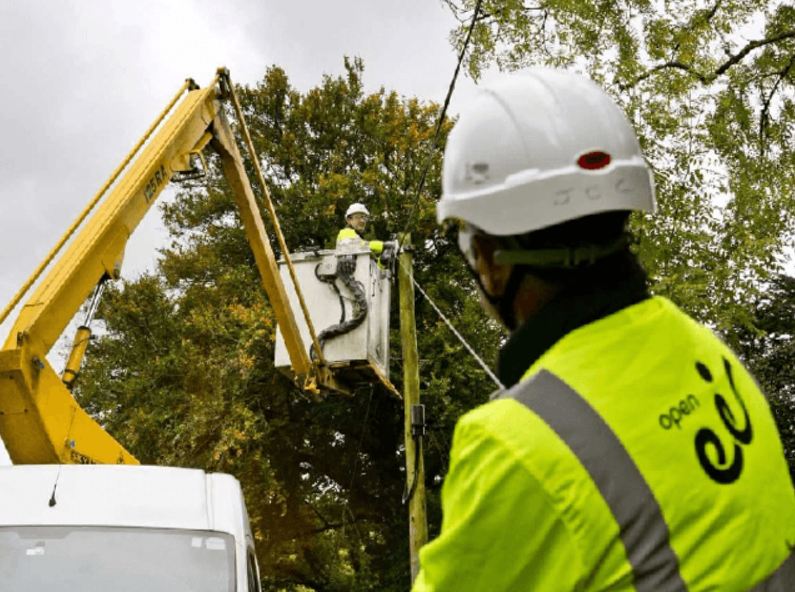 eir steers its FTTH strategy with Comsof Fiber
eir is the incumbent fixed line operator in Ireland passing 1.6 million out of the 2.34 million premises nationally. They use Comsof Fiber to steer its FTTH strategy for future urban and rural rollouts.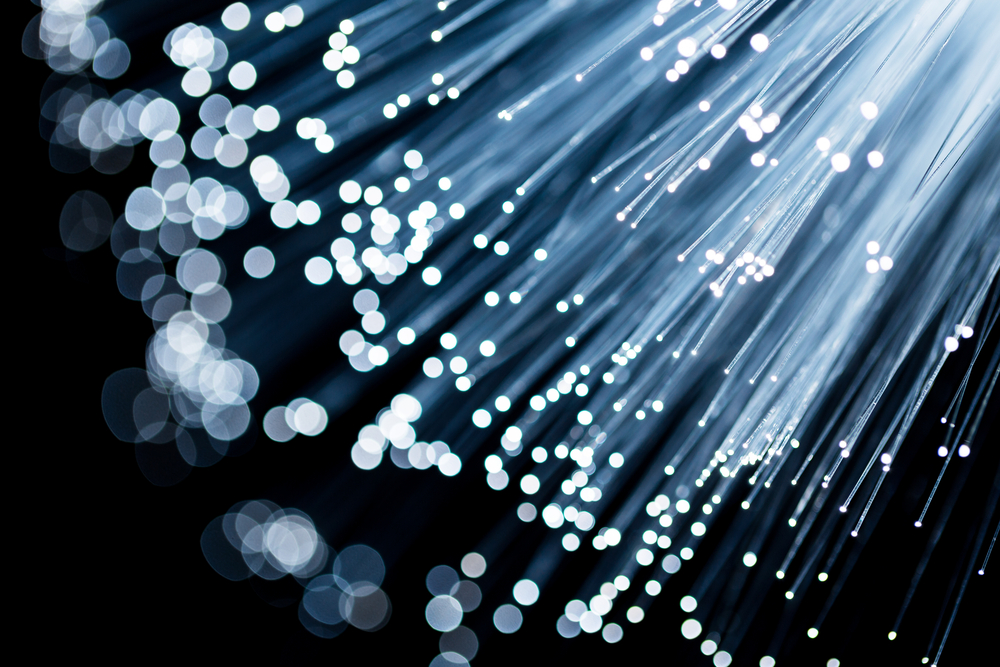 Telia accelerates FTTx rollouts and gains more accurate results with Comsof Fiber
In this interview, discover how Lasse Vesanen and his team of planners at Telia use Comsof Fiber to find the best solution for their customers.