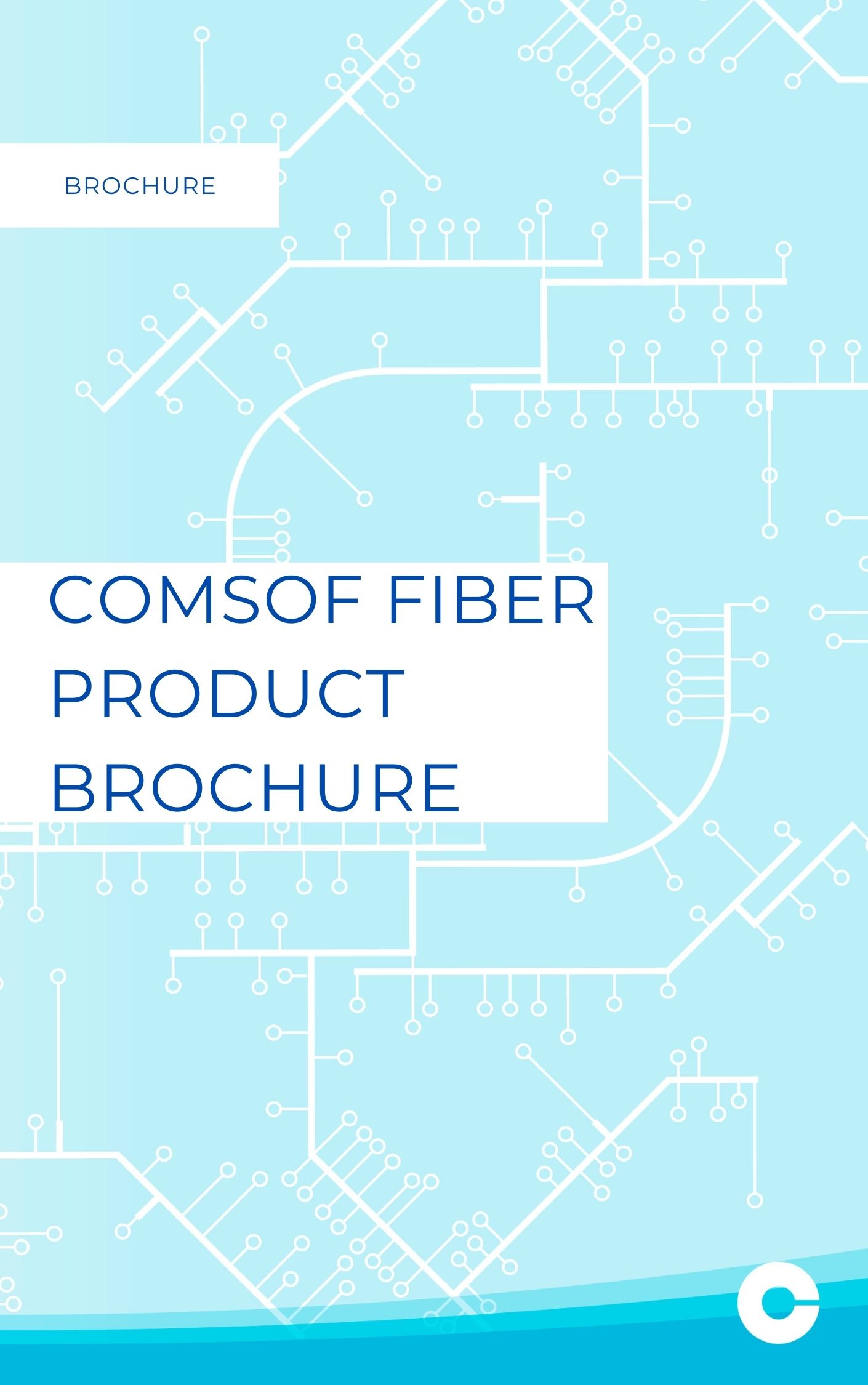 Comsof Fiber Brochure
Discover the value of Comsof Fiber for large-scale FTTx planning and design in this brochure.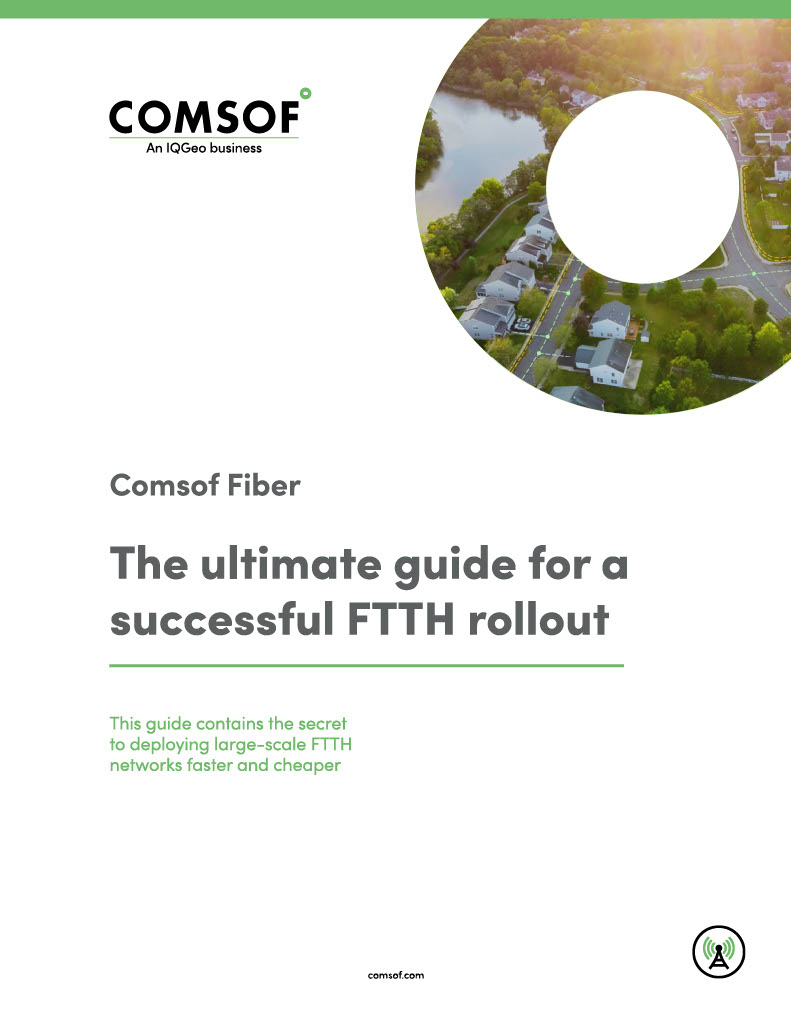 The Ultimate Guide for a Successful FTTH Rollout
This guide contains the secret to
deploying large-scale FTTH networks
faster and cheaper.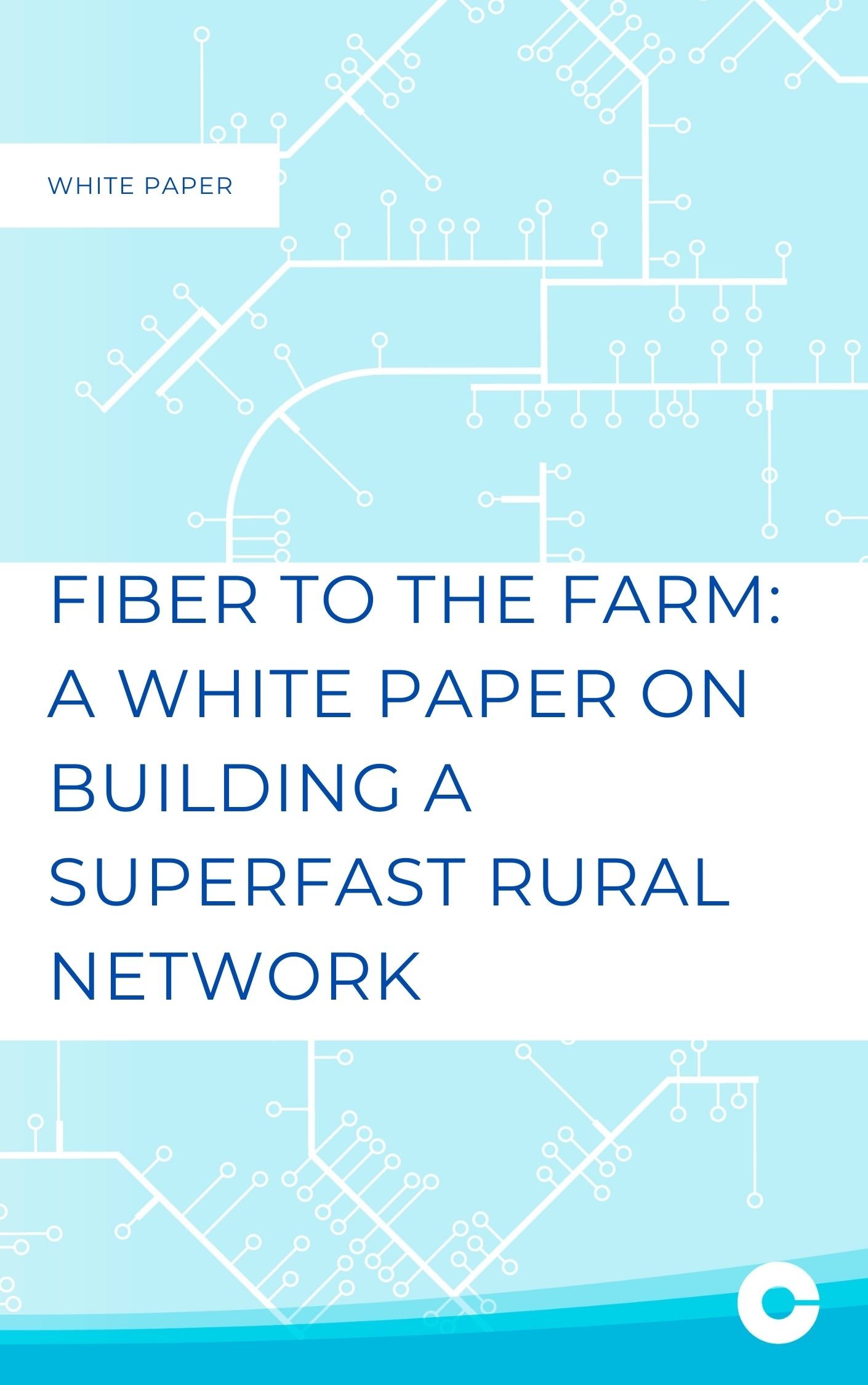 Fiber to the Farm: a whitepaper on building a superfast rural network
In this whitepaper you will learn about different rural rollout strategies, discover best practices on how to design a rural fiber network,
learn to build a rock-solid business case, and also discover additional tips and tricks to minimize costs and strengthen your business case.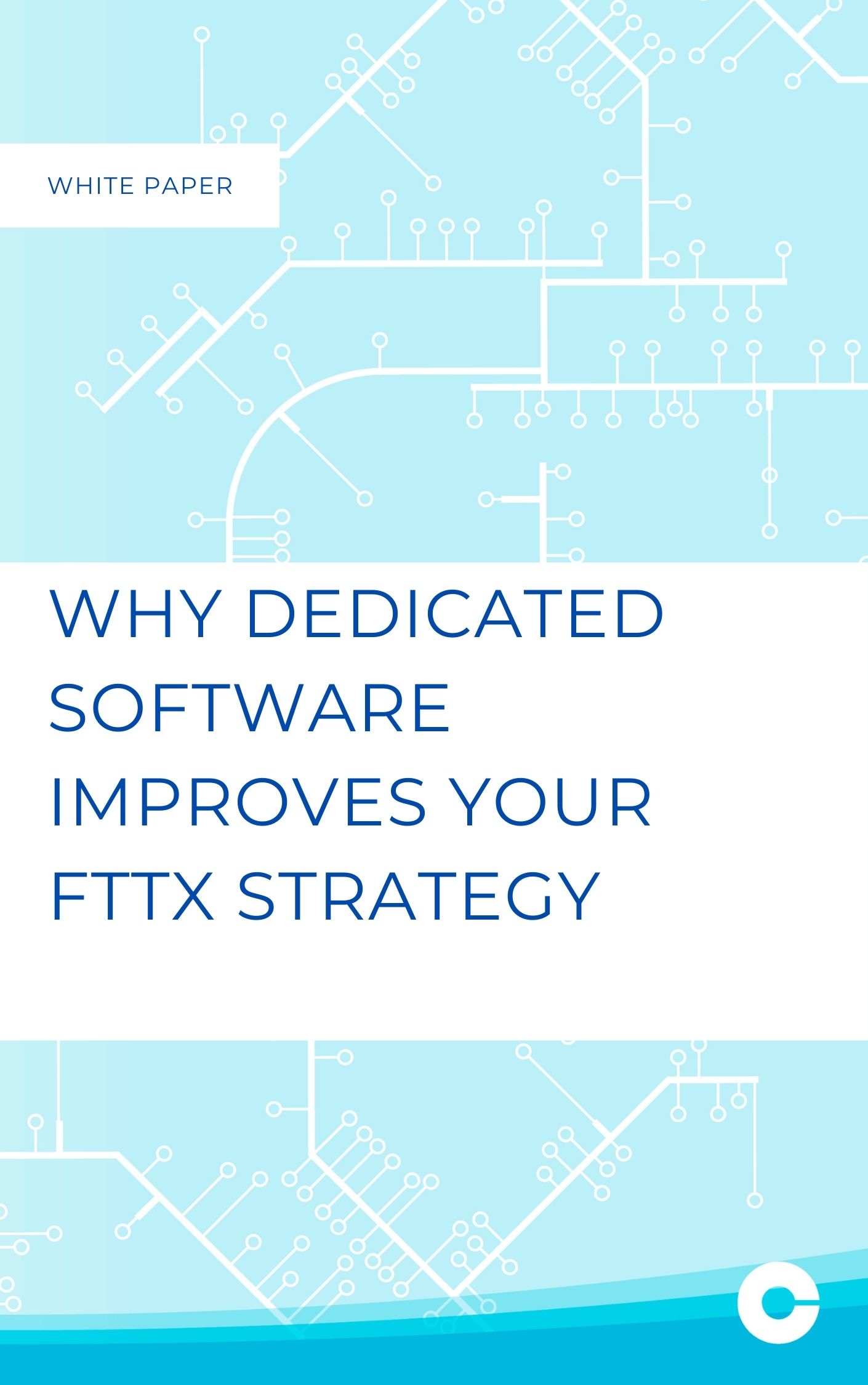 Why dedicated software improves your FTTx strategy
GIS-based automated software might be a crucial factor in winning or losing the fixed line broadband game. In this whitepaper you will find key technologies and go-to-market considerations surrounding fiber optic networks.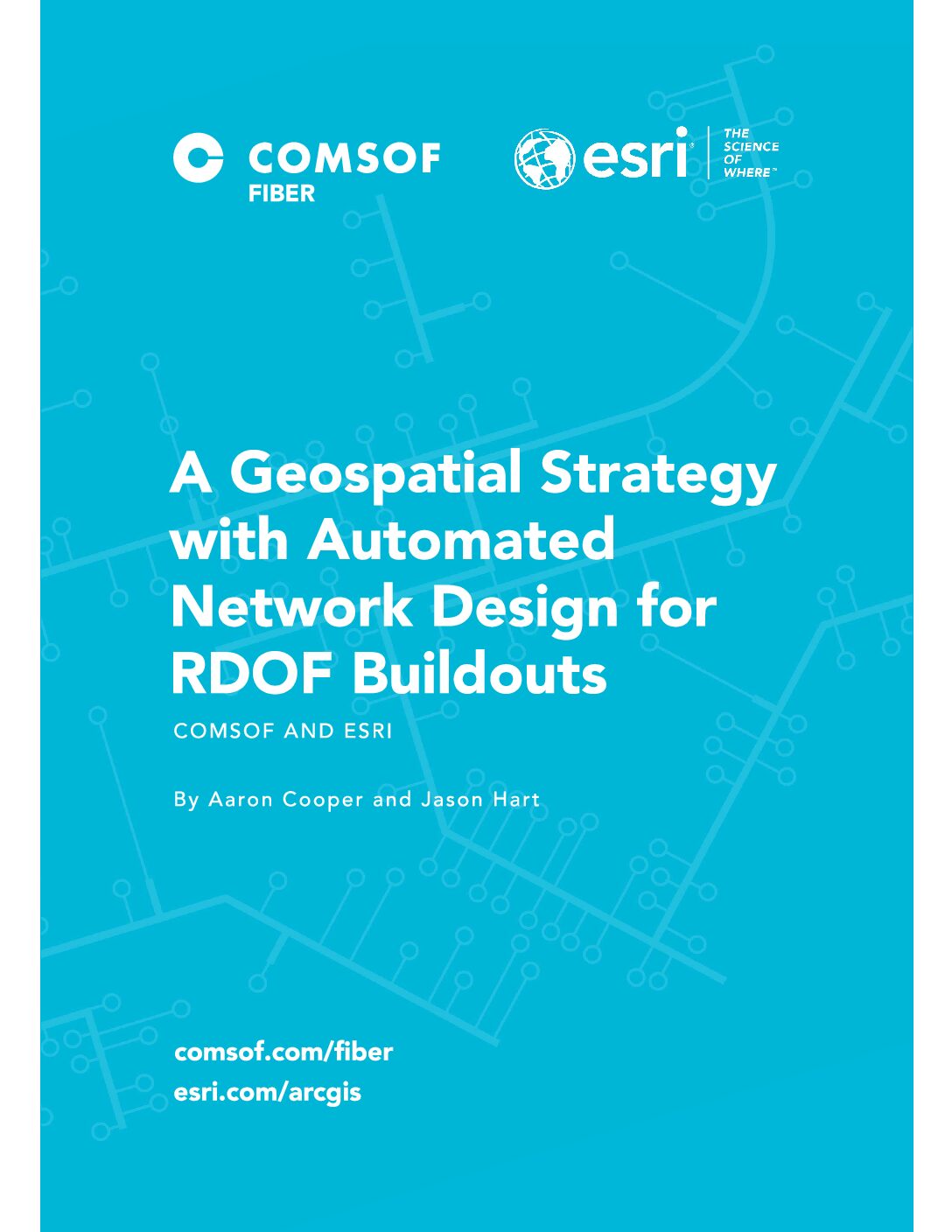 A Geospatial Strategy with Automated Network Design for RDOF Buildouts
In this whitepaper you'll learn about the added values of ESRI's ArcGIS and the integrated Comsof Fiber solution for your upcoming RDOF project.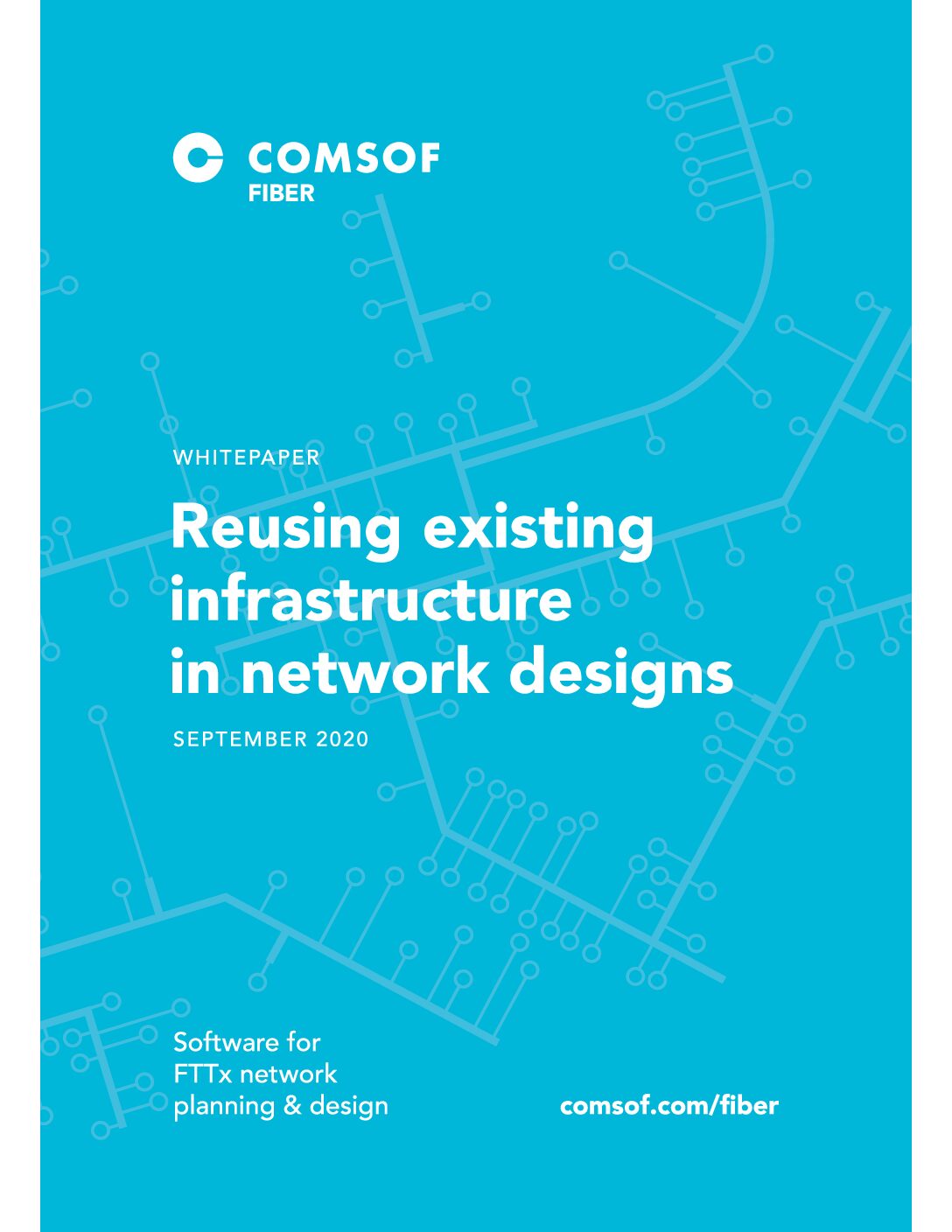 Reusing existing infrastructure in network designs
In this white paper we discuss how important it is for network designers to leave the tedious stuff to software, and to focus on the real issues and doing field research.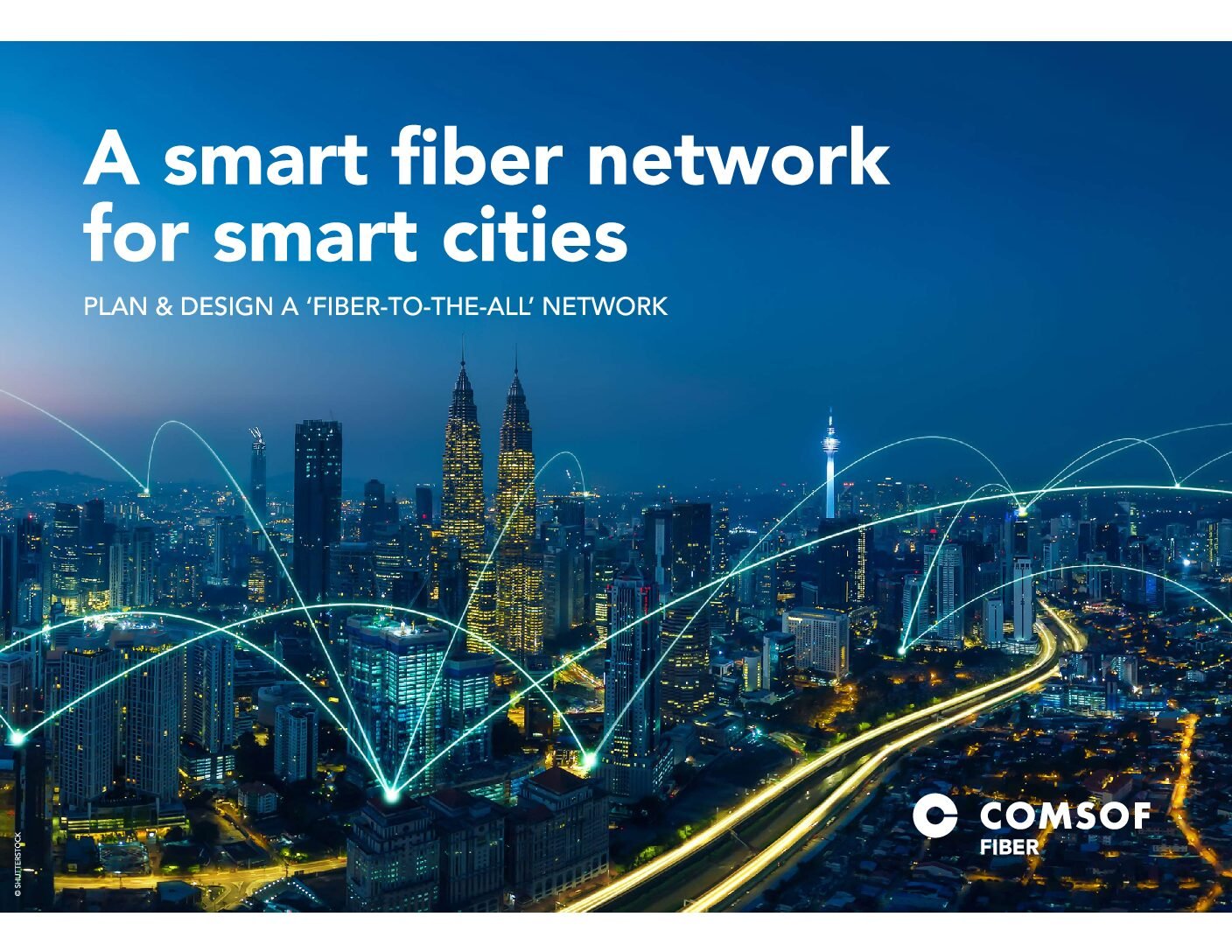 A smart fiber network for smart cities
To come up with a smart city fiber connectivity is needed. In this white paper we explain the importance of the planning stage in a FTTx network roll-out process.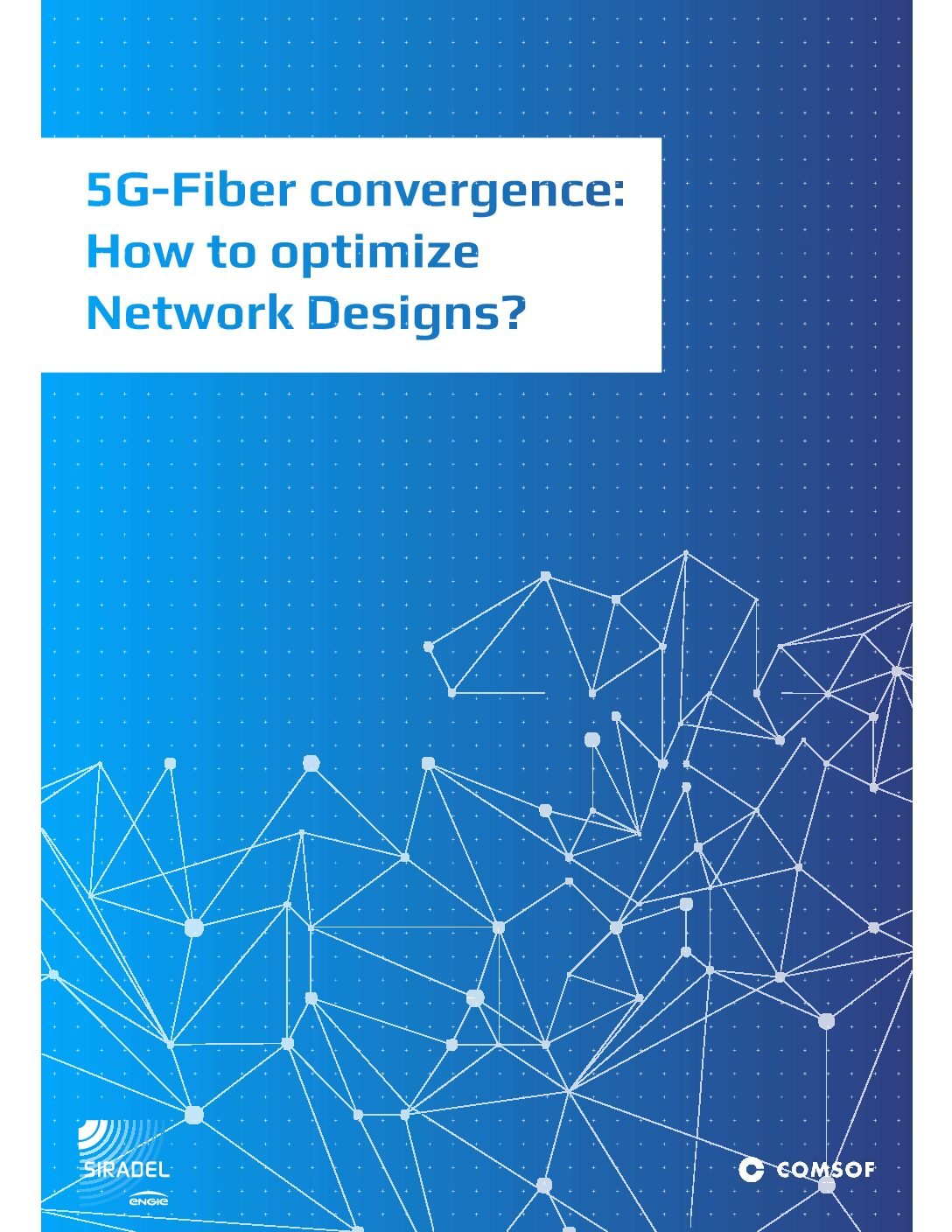 On FTTH-5G network convergence white paper
This whitepaper explains how to generate up to 22% cost savings, by sharing FTTx and 5G network infrastructure.