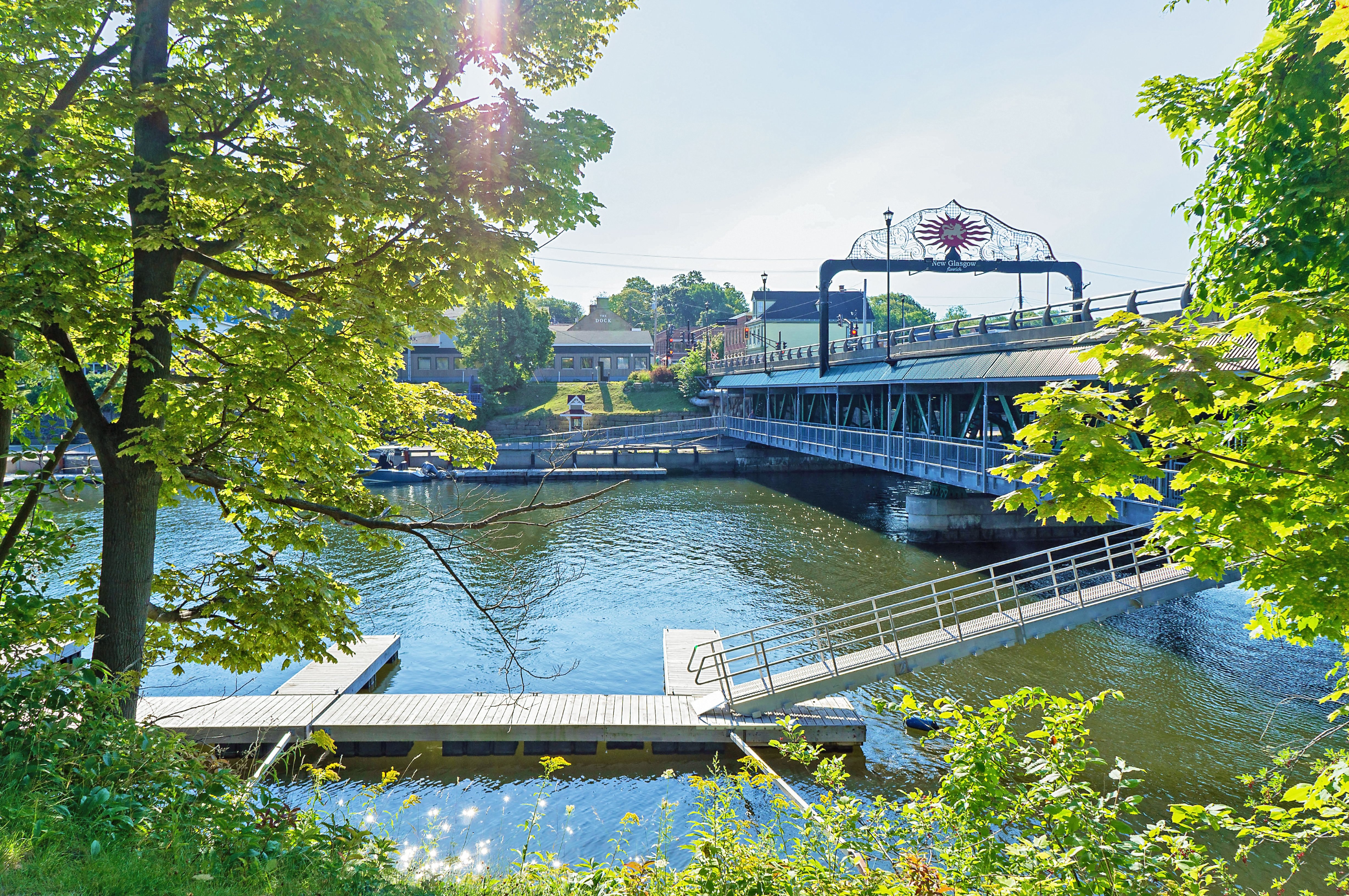 Biomass District Heating as a Sustainable Solution for Decarbonizing Communities in Nova Scotia, Canada
Discover how TorchLight Bioresources is revolutionizing sustainable energy in Nova Scotia, Canada. By challenging traditional heating solutions and exploring the potential of biomass, they aim to decarbonize communities while lowering costs and boosting the local economy.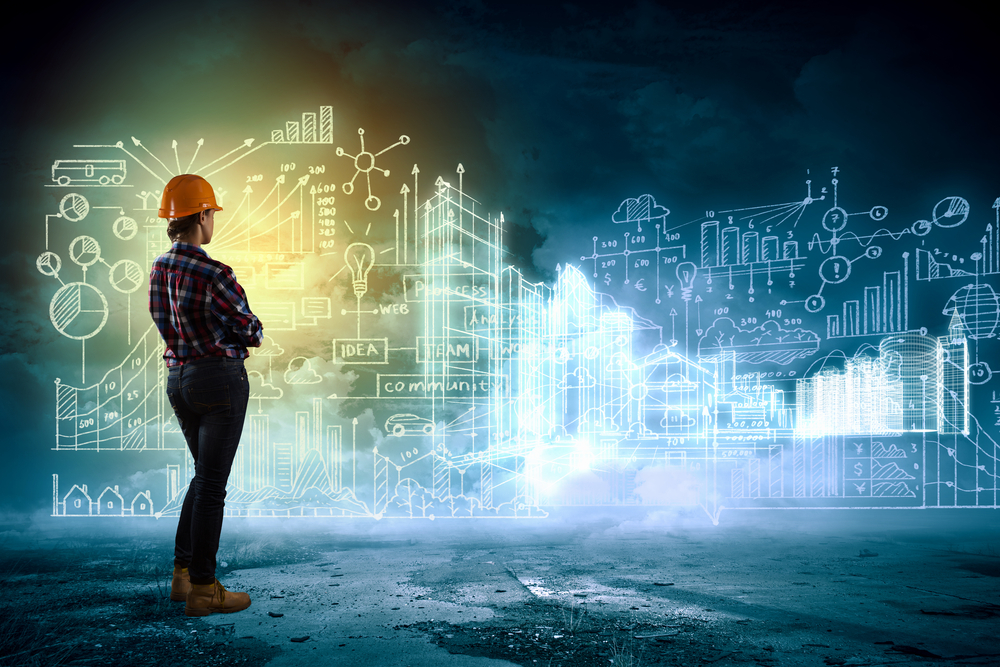 Sinnogy expands into district heating network planning in German market
Sinnogy has recently expanded its technical planning team in Erfurt, which now focuses on planning and designing district heating (DH) networks and doing simulations of such networks. This is in response to growing demand in the German market and increasing network complexity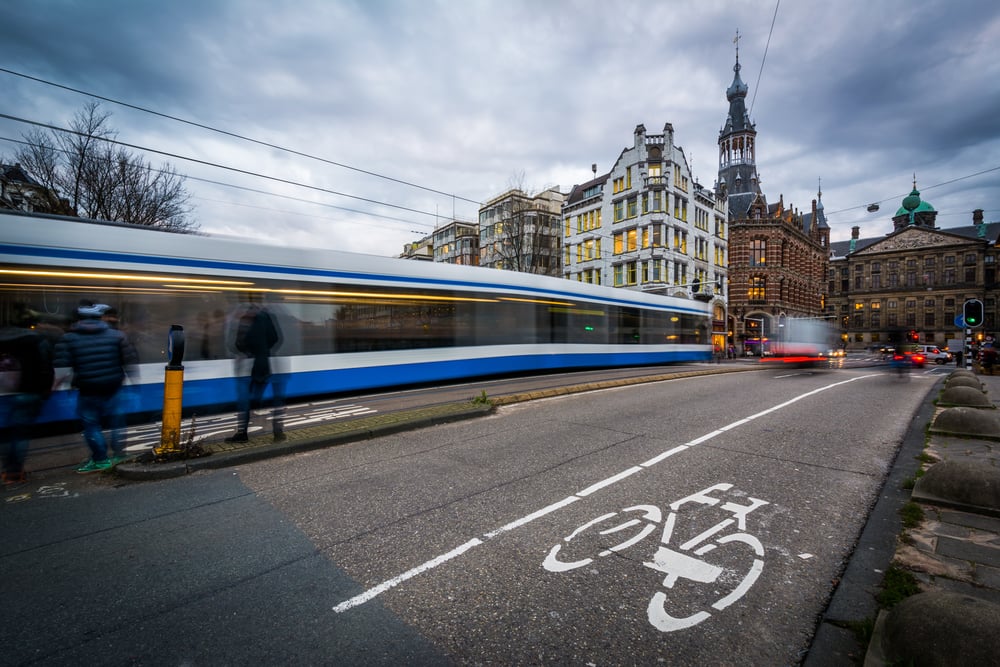 Amsterdam City explores the spatial impact of a district heating network for the city
The Netherlands has a goal to reduce carbon emissions by 95% by 2050. Amsterdam City took the opportunity to run some in-depth spatial explorative studies into the spatial impact of a largescale district heating network in their urban centre with the goal to improve cooperation and ameliorate spatial planning of district heating networks.