Comsof Heat helps Groningen City to plan its district heating network
In brief
A submunicpality of the city of Groningen wants to roll-out a district heating network to reduce gas dependency
It is building a smaller network as a pilot project
This initiative called '050 Buurtwarmte' is using Comsof Heat to assess costs and inform the community
050 Buurtwarmte is a community based initiative to deploy local district heating networks in the city of Groningen in the Netherlands. The objective is to reduce the dependency on gas, to promote community-ownerships and to invest in sustainable energy sources, such as geothermal heat storage, solar panels and heat pumps. The neighborhood of Paddepoel serves as a pilot project for future roll-outs in the city.
"We started from scratch", explains Henk-Jan Falkena. Henk-Jan does project planning and technical engineering. He also lives in the pilot area of about 500 houses.
"That is why it is important for us to build up knowledge on optimizing district heating networks. Especially as this is our first project. If it proves to be a success, we look forward to develop more district heat networks throughout the city."
The Solution
"As we need professionals for drawing network plans, we partnered up with an engineering company. To support the basis and detailed design processes, we decided to look for software which could provide us with high-level insights on network performance and costs."
"Comsof Heat came to our attention through a contact from Shell New Energies. He knew about Comsof and its district heating planning and design tool.
The Added Value
"The Comsof engineers provided valuable and insightful training on how to use the software. Comsof Heat features fast execution of complex calculations and provides sufficient levels of technical details.We highly recommend to follow hands-on training to understand the software's capabilities and to hit the ball rolling."
"Comsof's technical support engineers was one of the main reasons why we decided to purchase this software. The personal approach, the willingness to understand our issues and the quick feedback, are refreshing."
"Another reason why we chose Comsof Heat, is the visual output. It is imperative to engage the local community and to show what the network will look like. Exporting these visuals to Google Earth for example, makes it easier to grasp."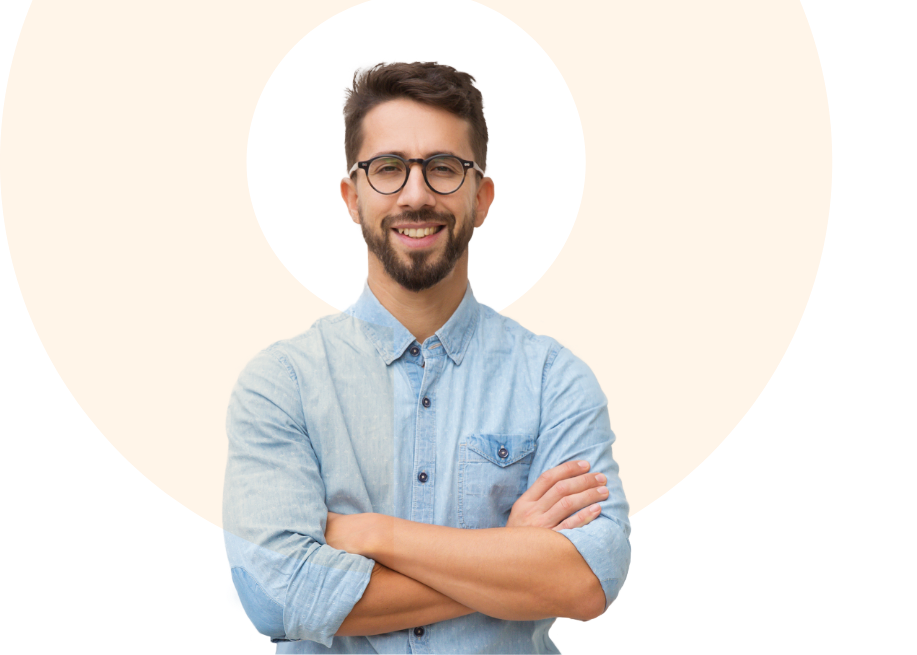 We're a part of the Heat Vision 2030 Project

The Heat Vision 2030 Project is a collaboration between a group of innovative companies that are on a mission to prove that thermal district heating networks can be quickly and cost-effectively deployed in large cities to deliver Net Zero emissions by 2030.