HVC strengthens district heating networks for 7 municipalities with Comsof Heat
In brief
HVC specializes in sustainable energy and waste management in the Netherlands
Comsof Heat is being used by HVC to expand district heating network in municipalities of Drechtsteden
5930 homes to be connected to a district heating network
Comsof Heat allows HVC to gather insights into local needs for district heat networks in the exploratory phase of their project.
HVC focuses on sustainable energy and waste management for 44 municipalities and six water authorities. The core task of the heat division of HVC is to support its stockholders in their transition towards gas independence. In addition, HVC develops heating networks where it is feasible, affordable, and desirable. Today the company already manages heating networks in Dordrecht, Hendrik-Ido-Ambacht, Sliedrecht and Zwijndrecht.
The region of Drechtsteden is a compact urbanized area in the province of South Holland. These seven municipalities have a large potential for sustainable energy sources, such as thermal heat.
"These seven municipalities have jointly developed their own heat vision in 2019. The report shows that a district heating network is the cheapest alternative to gas for about 35 percent of the existing buildings. We are talking about more than 100,000 homes", says Eline van den Ende, advisor heat transition at HVC.
5930 homes to be connected to a district heating network
"A ruling by the Dutch government made it possible to connect 5930 additional homes to existing and new heating networks. We see this as the accelerator in the heat transition of the Drechtsteden region," said Ms. Van den Ende.
"The municipalities involved now need to figure out answers to questions such as: how do we accelerate? How do we shape our directing role? Which opportunities can we validate in the short term? How do we create a vision which is supported by all stakeholders? And which factors do we take into account for a structured and plannable development of the heating grid?"
"In order to find answers, the authorities want to get insights into the different choices and conditions at hand. To work in an inclusive environment, focused on the local needs. Comsof Heat helps in this exploratory phase."
Comsof Heat facilitates exploration with detailed district heat maps
"The Comsof software offers HVC and its members a platform to explore and make concrete development opportunities for district heating network in the region", explains Joey Reedijk, Program manager of Energy transition at the municipality of Dordrecht. To him the added value of Comsof Heat is threefold.
"First of all, it allows us to simplify discussions. We take a detailed look at the region's heat maps. What are the heat sources, what is their output, what about the planning and routing of the basic network? We integrate these elements into an urban development context, which includes the input of all stakeholders."
"Comsof Heat calculates fast so choices in planning can quickly be translated into different scenarios"
Not a top-down software
"It's also easier to make decisions together. Because Comsof Heat calculates fast, choices in planning, routing, scope, etc. can quickly be translated into different scenarios. Which in turn empowers us to estimate the financial and urban impact. Comsof Heat offers us the opportunity to discuss in full transparency what is or could be, feasible."
"Lastly we can visualize plans and open them up for discussion. Comsof Heat allows us to turn scenario analyses into maps and euros. We take these facts and figures to our stakeholders such as authorities and residents to offer and discuss different solution pathways."
HVC will ramp up the use of Comsof Heat in the coming months to search for feasible and affordable district heating network plans in municipalities across the Netherlands.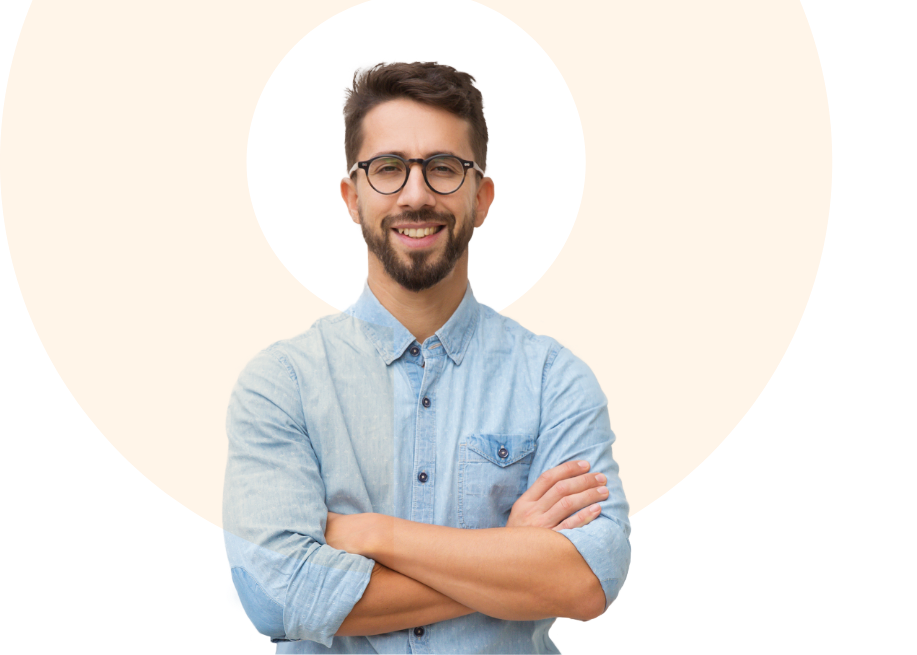 We're a part of the Heat Vision 2030 Project

The Heat Vision 2030 Project is a collaboration between a group of innovative companies that are on a mission to prove that thermal district heating networks can be quickly and cost-effectively deployed in large cities to deliver Net Zero emissions by 2030.