How Syntraal creates district heat network designs for a gas-free future
In brief
The Netherlands is transitioning away from gas consumption toward sustainable heating and the demand for district heat network design is drastically rising
As it got more responsibilities,
it needs more control over the
planning & design stage
It uses Comsof Heat
to calculate costs and design a high-level
network
Municipalities in The Netherlands are looking for quality district heating design plans as they make their transition away from gas consumption.
The Challenge Syntraal Faced
With the energy transition in full swing in The Netherlands, more than ever municipalities are looking for quality district heat network designs, which not only optimise costs but can be delivered in a short amount of time.
Traditionally district heating network designs were done by hand, which took countless hours, and the outcome wasn't necessarily the most optimised for budget and materials. "We used to do everything by hand," said Simon Bos Consultant for Energy Transition at Syntraal, "We'd take a picture of the municipality and in a PowerPoint we'd draw on the network design."
Syntraal realised with increasing demand from the municipalities, they would need to think outside the box and find a solution that produced quality designs quickly. That's where Comsof stepped in.
Approach
Syntraal originally met Comsof at a conference in The Netherlands. They became interested in the software and asked for a demo. "I contacted Kurt Marlein and asked him to give us a presentation," said Bos "He really understood our needs, and he could answer all of our questions, even when the colleagues gave him difficult ones. We really had the best feeling with Comsof."
With the deal sealed, Syntraal went full steam ahead, designing six towns in record time. "We had one town, Leiden, where we made three designs with different temperature levels," said Bos.
"Comsof is a good tool to make adjustments, such as to the temperature, and you get a new design within ten minutes. Before Comsof we did it by hand and that took a lot of time."

Simon Bos
Looking at the Future
The government of The Netherlands continues to put pressure on municipalities to reduce gas consumption, which means there is a rising demand for quality design, done quickly.
"When you design with Comsof Heat, it takes half the time as when you design by hand," said Bos. "One of the most interesting things about Comsof is that we can easily change the parameters, such as temperature, costs, etc., and refine the design. Each municipality has its own requirements, so this ability to be flexible is invaluable for us. We're not restricted by a standard program and that is a huge benefit."
Syntraal will continue using Comsof into the foreseeable future "We're in the process of designing the networks for 12 other municipalities, the demand keeps growing," said Bos.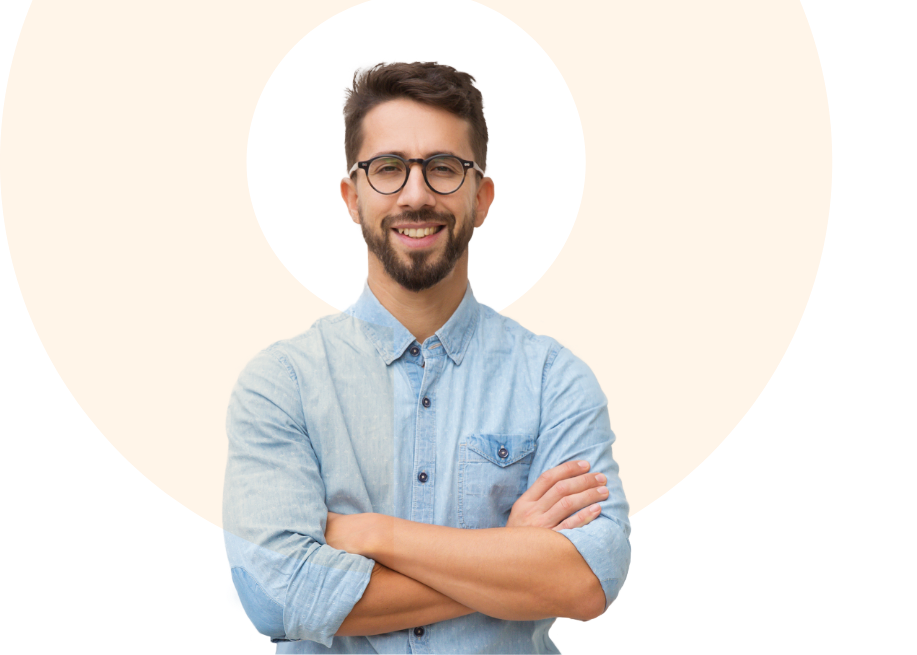 We're a part of the Heat Vision 2030 Project

The Heat Vision 2030 Project is a collaboration between a group of innovative companies that are on a mission to prove that thermal district heating networks can be quickly and cost-effectively deployed in large cities to deliver Net Zero emissions by 2030.