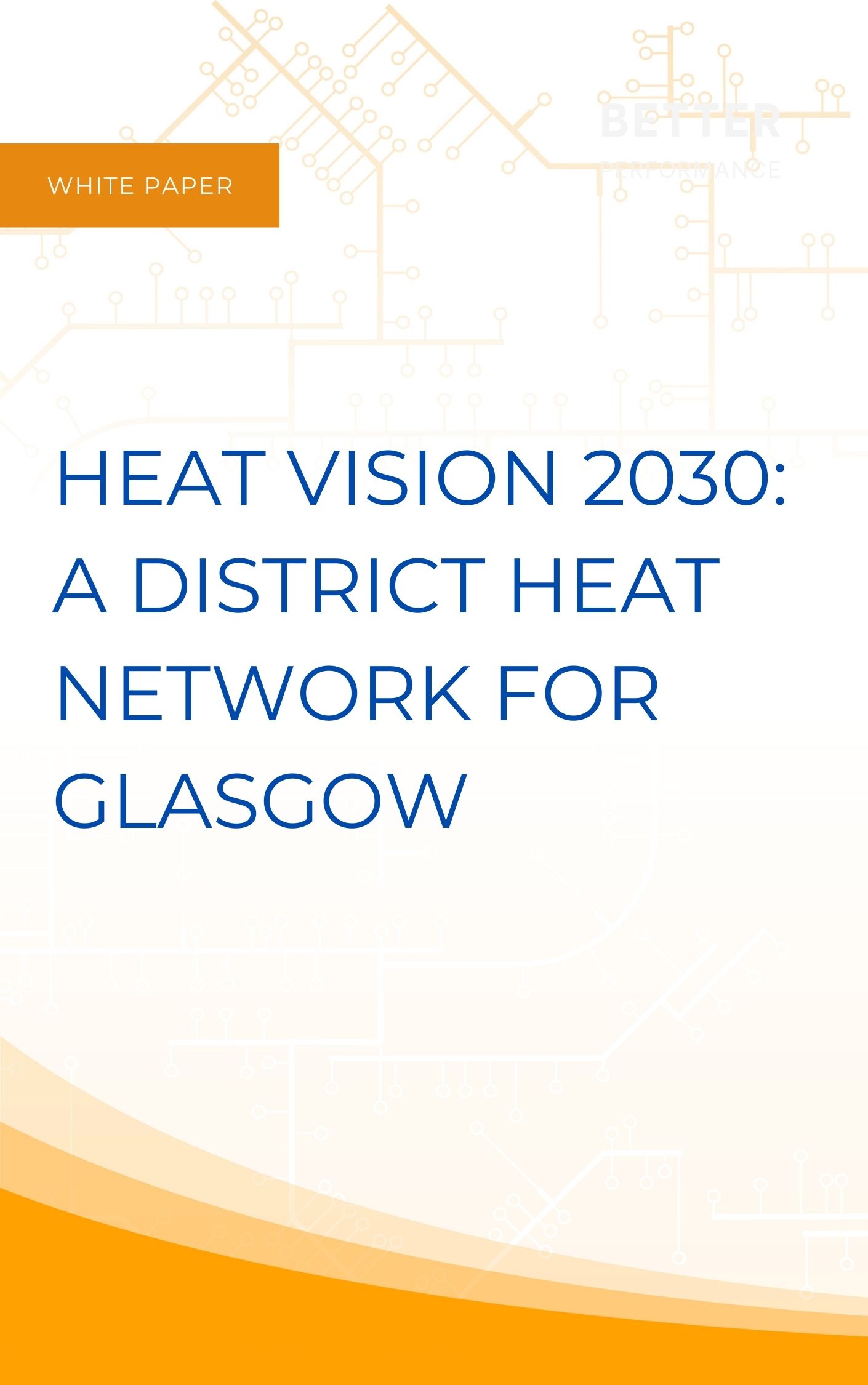 Heat Vision 2030: A District Heat Network for Glasgow
In this white paper, we present and focus on the Heat Vision 2030 methodology. We demonstrate the visual and numeric scenarios that have been developed. Future questions that we expect to address include the learnings, business modelling, policy implications and engagement.
work required to successfully accelerate the deployment of
heat networks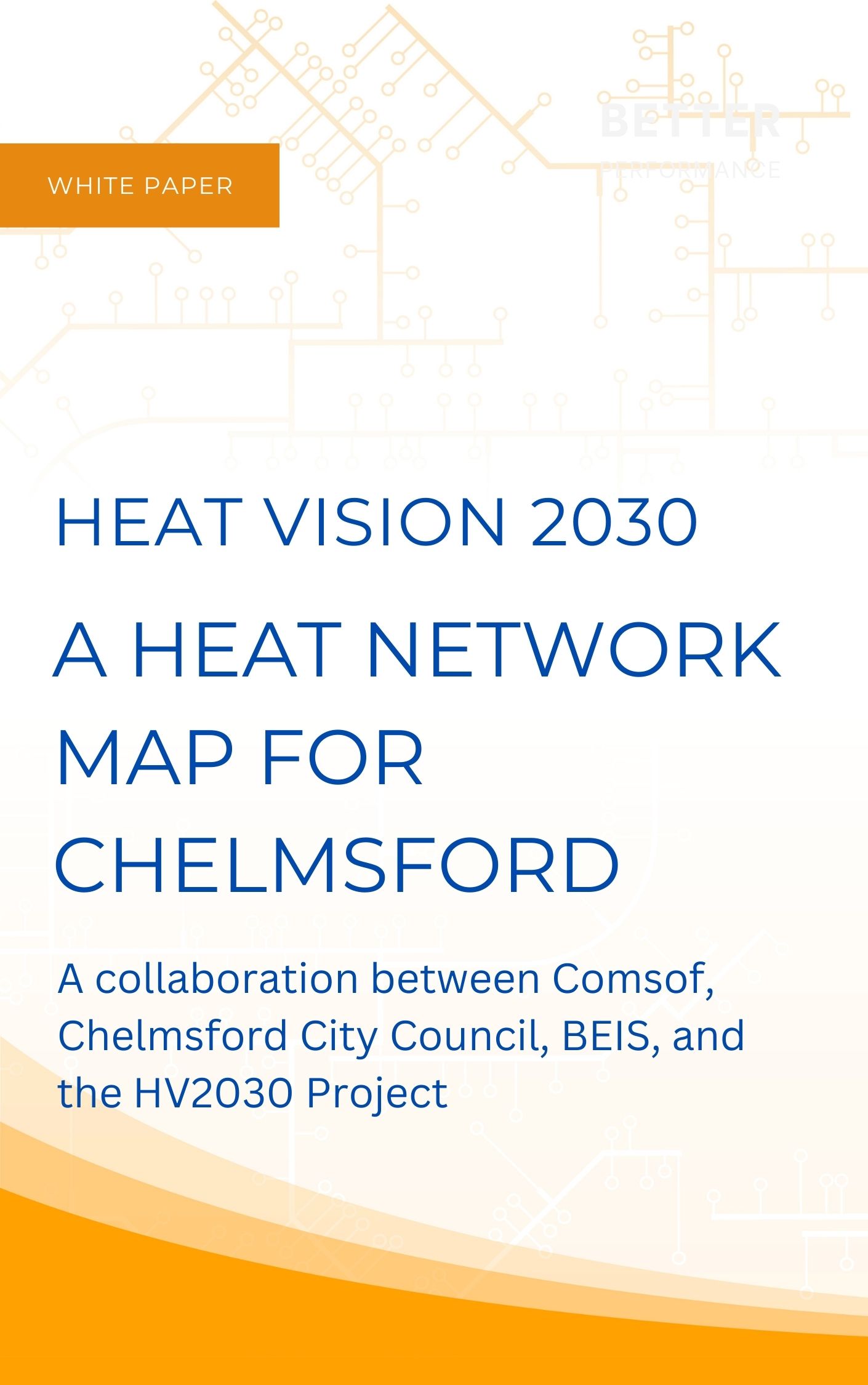 A Heat Network Map for Chelmsford
Comsof worked with Chelmsford Council to produce a credible and tangible district heating vision that could be shared with colleagues and decision makers. We demonstrated how, through a collaborative approach, the Comsof Heat network route mapping and design tool could achieve their vision. Interested in the results?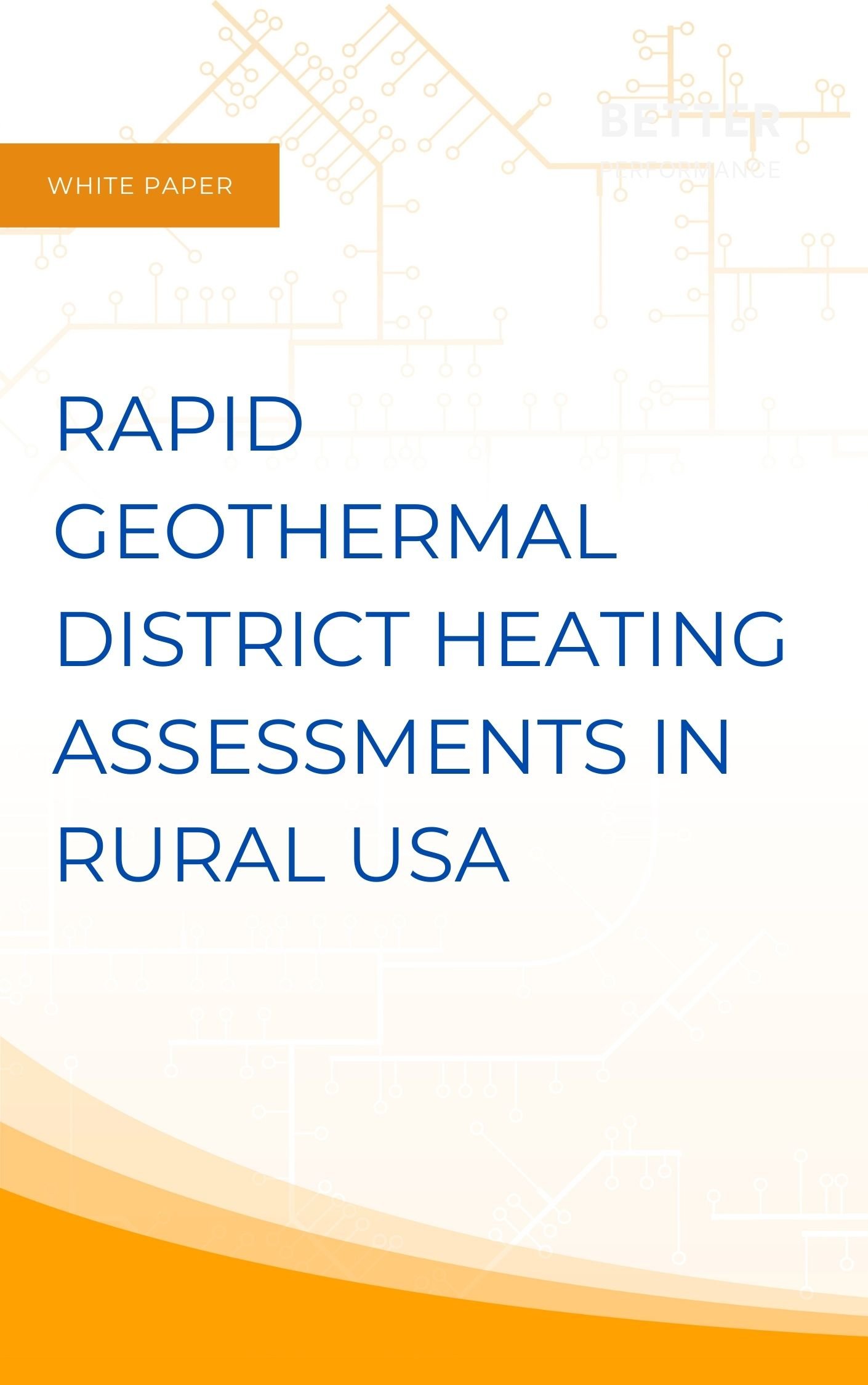 Rapid geothermal district heating assessments in rural USA
Comsof Heat was used to assess whether district heating networks are a viable alternative to traditional energy sources in remote areas in the USA. In this paper you can read the methodology and findings.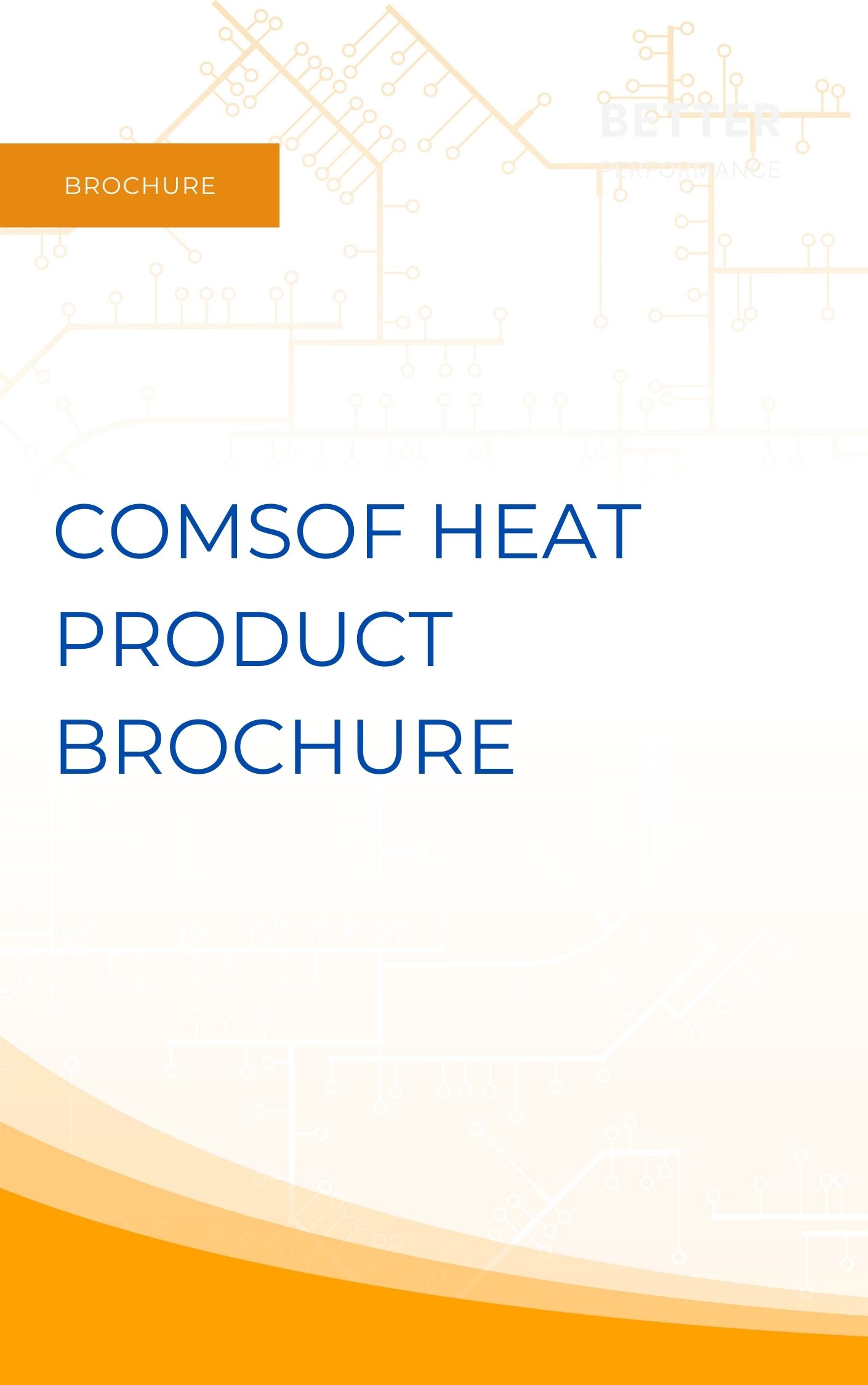 Comsof Heat Product Brochure
The world's most used and trusted tool to automate and optimize fiber optic network plans & designs